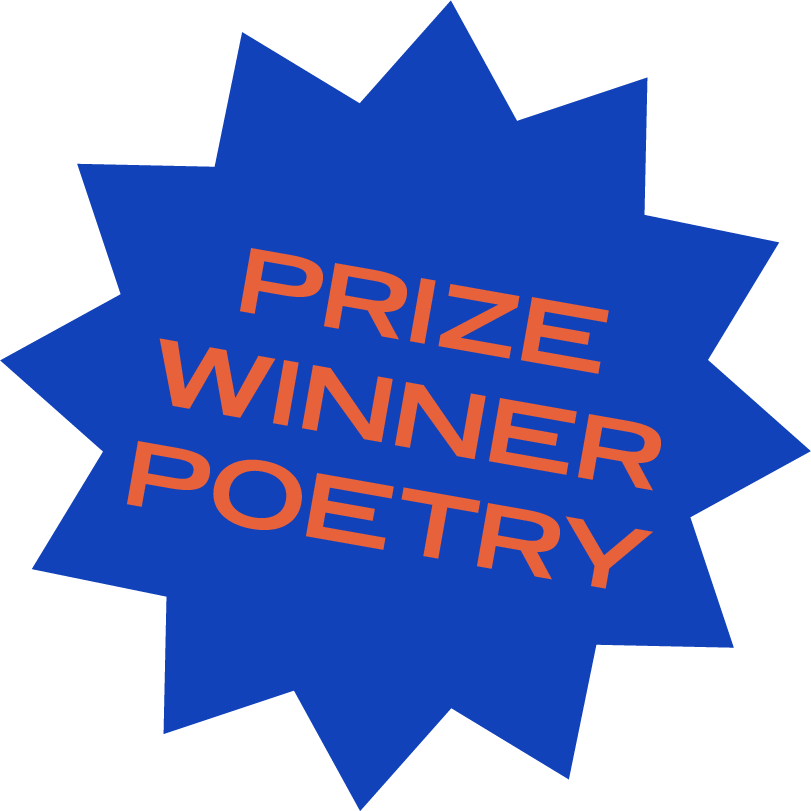 Gaway
CAOIMHE HANRAHAN-LAWRENCE
It took me two weeks to get home.
Three months before my birth
A car shattered forty percent of my father's bones
And tore five muscles in my mother's abdomen
That were supposed to evict me from her body.
When her waters broke,
The aunties drove her over speedbumps for six hours 
Because something that makes cars slow down
Is supposed to make babies speed up.
Even before I had taken my first breath,
I loved my mother so much
That I did not want to leave.
At six pm
On the feast of the Assumption
In the year that Yothu Yindi released their fourth studio album, 
The doctor had to cut me out
Because before I had even taken my first breath,
I knew that good homes were difficult things to find.
I slept alone for the next two nights
Because my mother could not hold my weight in her arms 
And my father's wheelchair
Could not fit in the room with my crib.
I felt distance
From the second I was born.
It takes me an hour to get home.
Five station staff, two lifts, three wheelchair ramps.
My body is a burden
That Sydney Trains has not yet learnt how to carry.
My house is downhill from the train station
And sometimes I take my hands off my wheels
And freefall.
I like that I can move
Without using a single muscle.
I like forgetting that I have a body.
When I reach my front door,
My partner will be on the couch
And I'll find the space between their ribs
That I have taught myself to fit into.
I will creep between their bones
And let them hold my weight.


It takes me five hours to get home.
I kiss my partner goodbye at the station,
And hope that I will have the same seat as before.
I do not look out my window
As the bus stop-starts down Parramatta road.
When I reach my destination,
My grandmother waves at me so hard
That I think she might start flying.
When I hold her I remember
What it is like to feel family in your arms
And under your feet
And in your lungs.
The street lamps barely cut through the darkness,
But as I stand at the platform
I can see the whole town in perfect clarity.
It would take me two hundred and thirty years to get home.
I would know my land
As well as I know my own face, my own hands, my own feet.
My uncles will ask me
Dhaga, dhaganhu ngurambang?
And I will say, in the language my grandmother never learned,
"I was born of the three rivers."

Two hundred and thirty years ago
The ghosts of my ancestors would be at peace.
I would know whose blood
Fed the earth I stood upon.
I would not hear the last gasp of Windradyne
With every southerly breeze.
Two hundred and thirty years ago,
It would take me no time at all
To get home. 
---
Translations
"Gaway" is Wiradjuri for "Come here"
"Dhaganhu ngurambang?" is Wiradjuri for "Where is your country?" 
︎Caoimhe is a Irish/Wiradjuri nonbinary lesbian, double majoring in Creative Writing and French. They are an aspiring polyglot, cripple punk, and Mothman devotee.︎